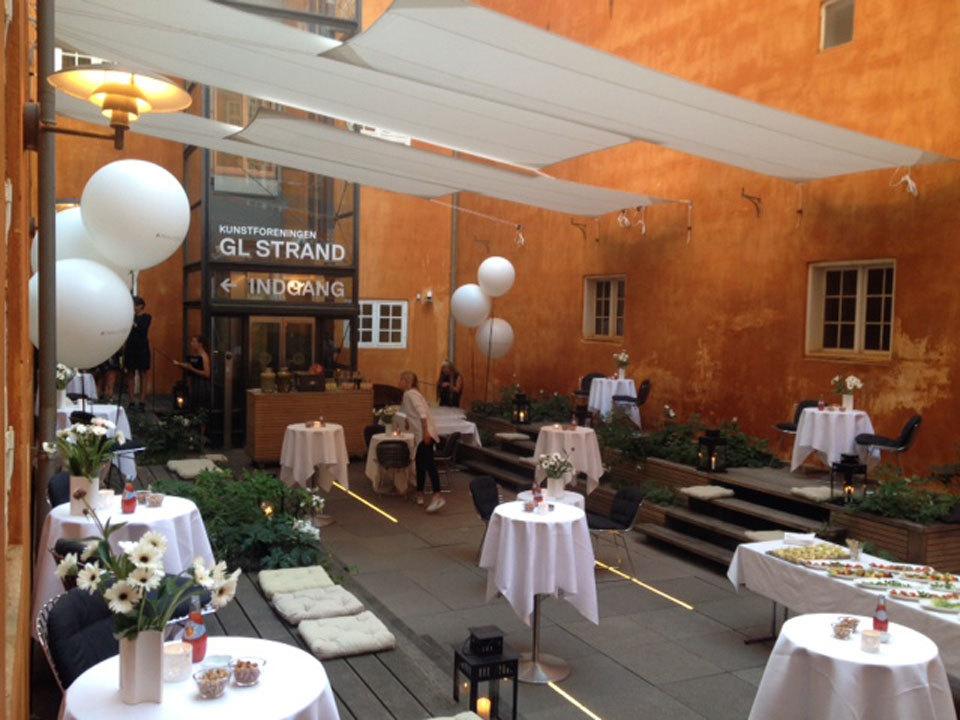 Unforgettable events in the heart of Copenhagen
There's an endless amount of events happening every year, and all of them differ. The menu, the drinks, guests, timing, theme, table setting and the occasion are always different. We tailor all our events to your wishes and we're proud of consistently delivering experiences that our guests look back on as "the best day of my life".
Below you'll find a summary of the different types of occasions that we assist our guests planning – click on the type of event you're interested in to learn more.
Let yourself be inspired by the examples, but remember – your fantasy is the only limit! We look forward to hearing from you and give you an experience a lifetime.